"La Casa di Baba" is the conservative reconstrunction of an ex cow-shed and the annexed barn with the addition of a housing unit.
The B&B, where you will be welcomed by a cosy atmosphere, overlooks a vineyard and it is surrounded by a wide garden with a swimming pool and Jacuzzi, a sunbathing area, a carpet tennis and table tennis facilities.
---
You can choose among three comfortable double rooms, each furnished in a different style with its own private bathroom with shower or bath. The other facilities include lift, digital television, free internet wi-fi and, on request, relax room.
---
---
In the morning, a buffet breakfast with farm to table seasonal food will give you the right start. Breakfast can be personalized in case of celiac disease or any other food intolerance.
---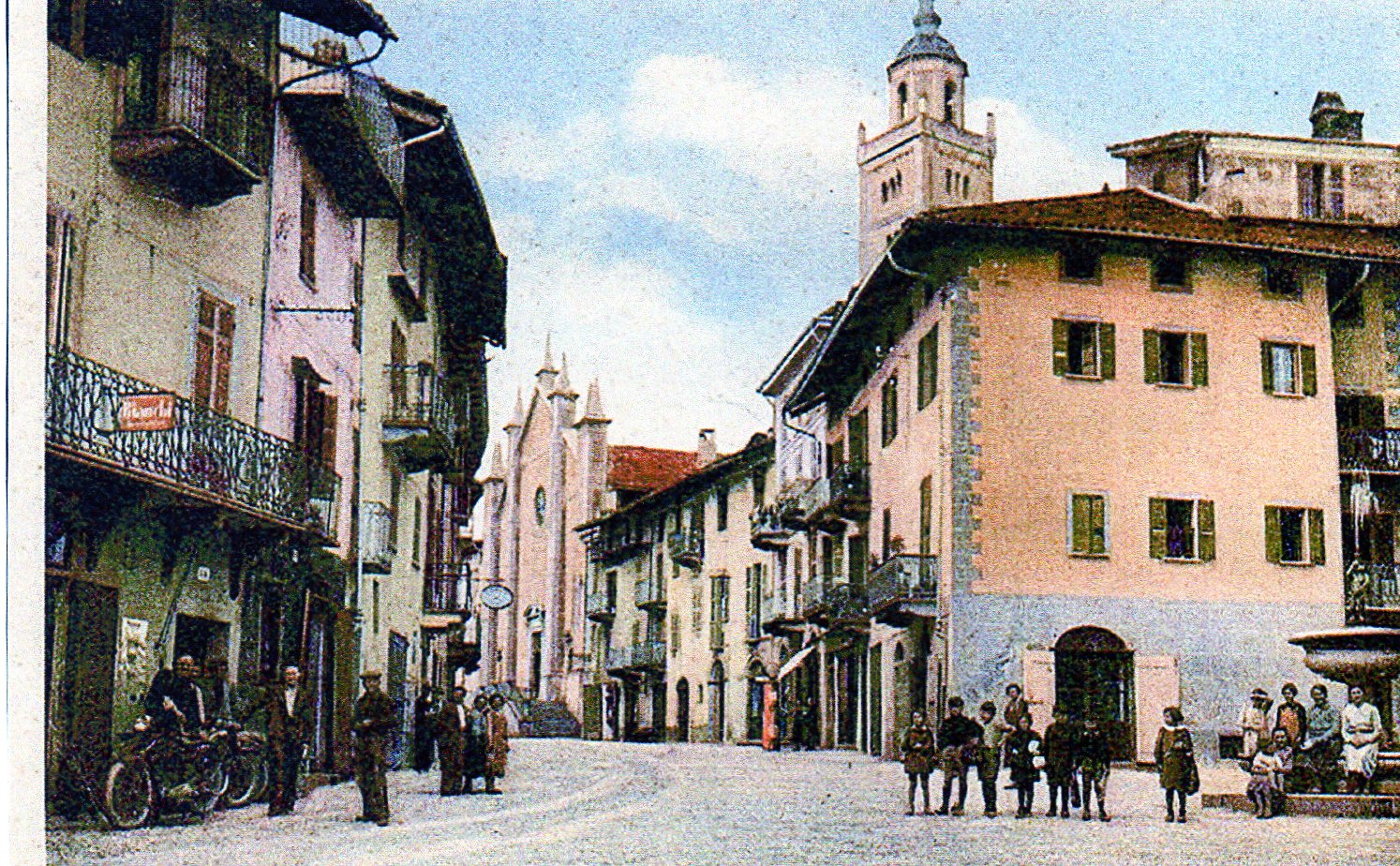 ---
In the village - nearby Casa di Baba - you may find Bank, Post Office, Chemist, Food Shops, Cafés, Hairdresser, Tobaccos, Newsstand, Restaurant.
---
---
RECEPTION
- Please call or send an email to schedule your arrival
- Check-in: from 12:00 noon
- Check-out: from 10:00 noon
-Open till midnight. In case of late arrival, guets are kindly requested to inform the owner

Welcome aperitif!

---