From May 18 to 20, the enchantment of the 22nd edition of the Celtic festival of Beltane is repeated, at the Arcobaleno Park in Masserano … magic is at home.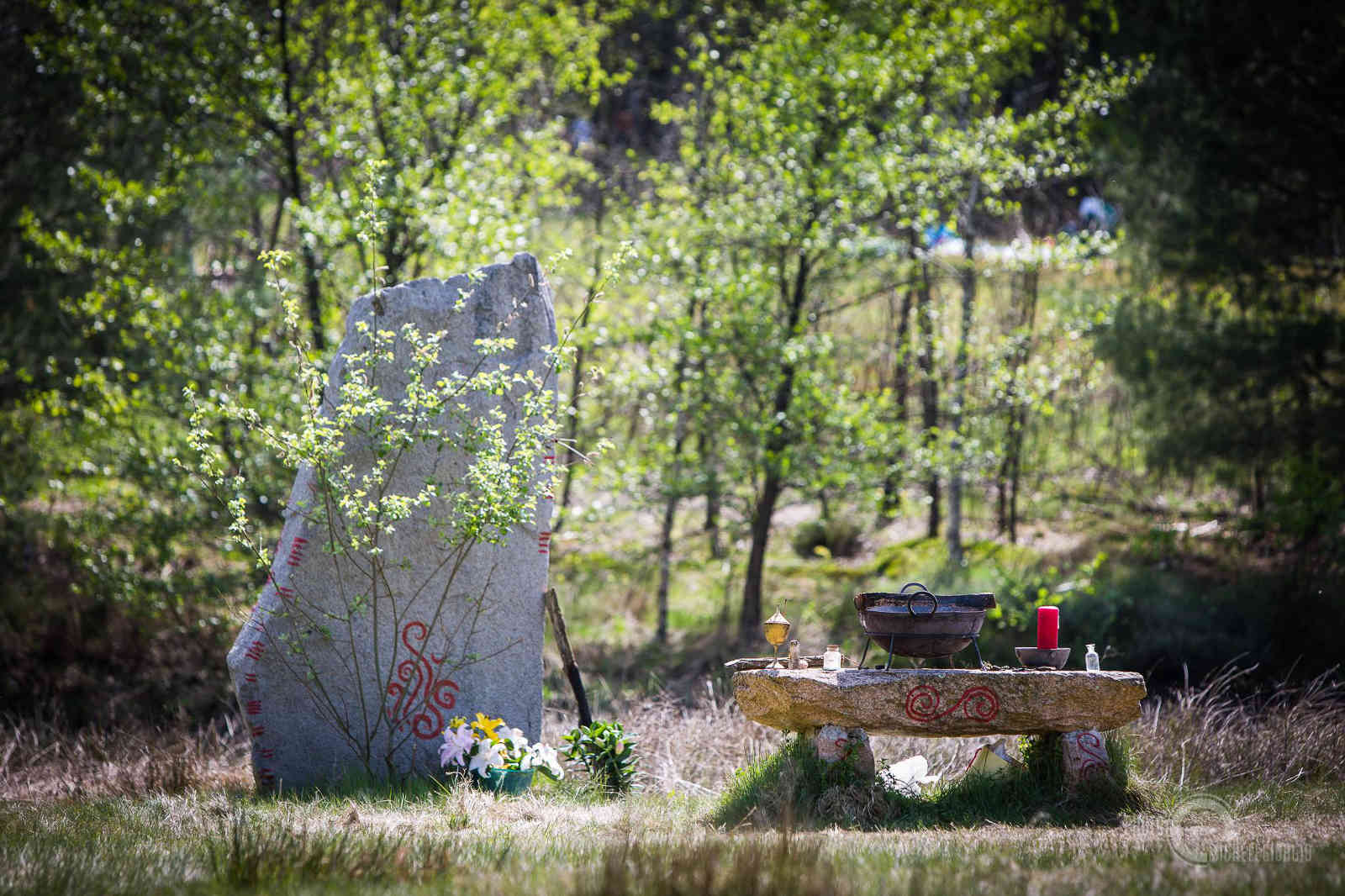 Beltane: Music, Magic and Mead. A party for everyone. Recommended visit: one full day.
If you love fun, dance and Celtic music, you are vital and at the same time melancholic, you shall not miss the summer appointment in the Arcobaleno Park of Masserano, near the Lago delle Piane.
A copuple of words about the Park: it is a very particular place, a rare example in Italy of ecological restoration of an extractive area run privately. The result is a large amphitheater with meadows, woodland spots and a small lake, including areas equipped for recreation and picnics.
Music, Magic and Mead – Beltane, from the Gaelic Bealtaine, is an ancient pagan festival that took place around May 1 to celebrate spring. The druids lighted bonfires at the top of the hills and led the village cattle to purify it.
In the re-enactment in Masserano, concerts alternate dances seminars and bow-shooting, wool weaving or horn playing lessons; you may play as Asterix and Obelix, or learn know popular traditions that in these valleys have still preserved and vital.
Artisan Market – A flea market with almost 40 different offerings of curios objects and craftsmanship typical of the Celtic period, fantasy and magical with clear territorial inspiration.
Catering – During the days of the festival a gastronomic point will be set up where you will have the opportunity to refresh with typical dishes of the Celtic area (vegetarian menu) and excellent beer.
The Beltane Festival program:
http://www.beltanefestival.it/images/documenti/Programma.pdf