13 exhibitions, 1 ticket only. Selvatica, in the amazing Palazzo Groma Losa in Biella, surrounded by an Italian garden. To amaze, move and make people think.

13 exhibitions, 1 ticket only.
Where: Palazzo Gromo Losa, Palazzo Ferrero, Palazzo La Marmora, Museo del Territorio Biellese e Spazio Cultura – Biella.
Ticket price: whole 7,00 € / reduced: 5,00 €
The ticket office is located in Palazzo Groma Losa, acquired in 2004 by the Cassa di Risparmio di Biella Foundation. It has been completely restaurated and is home to exhibitions, concerts, conferences and conventions.
Selvatica – Art and Nature in Festival makes the visual arts dialogue with the natural wonders of our planet to amaze, move and make people think. A choral festival that involves the entire city of Biella and in particular the historic village of Piazzo, with the splendid buildings of Gromo Losa, Ferrero and La Marmora, united in a nascent Cultural Hub, and the Museo del Territorio Biellese. Selvatica is a network with other green subjects of Biella, first of all Candelo in Fiore and Oasi Zegna, creating a new powerful synergy and proposing integrated paths full of charm and content.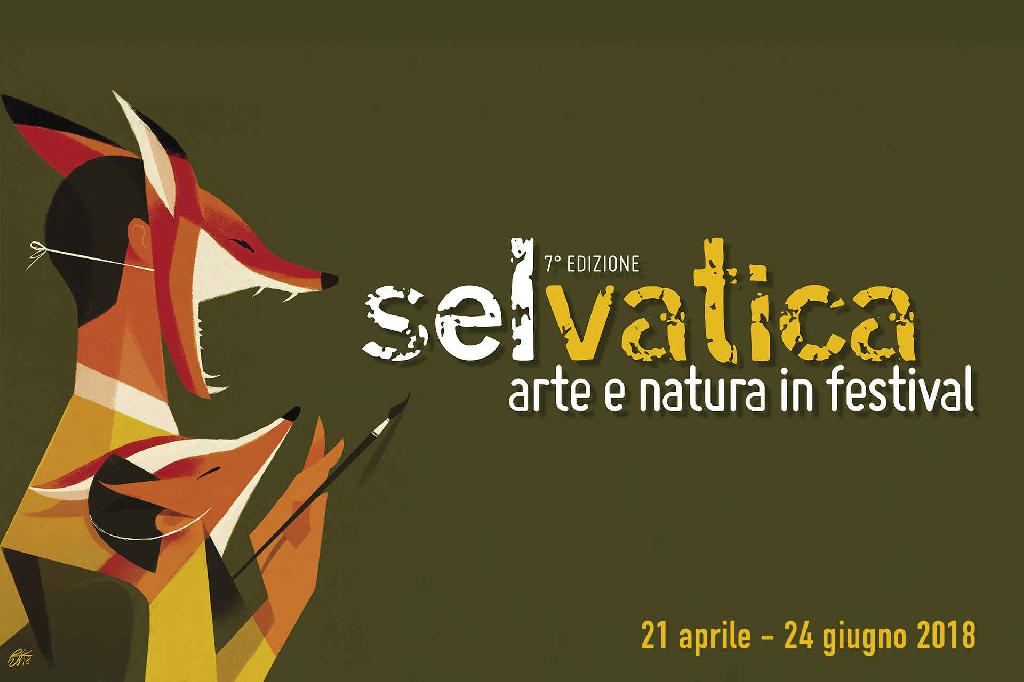 Here you can consult the program of exhibitions, organized in different historical buildings of the city of Biella, an opportunity to learn about the architectural heritage of the city:  http://www.selvaticafestival.net/2018/contenuti/mostre
Price details: http://www.selvaticafestival.net/2018/contenuti/infoecosti
Candelo in Fiore: ticket Selvatica + ticket Candelo in Fiore = €10,00  instead of €14,50
Oasi Zegna: ticket Selvatica + guided tour to rhododendron conch= discount €2,00