Gattinara, land of the great Nebbiolo wines, celebrates the main resource of the territory with a festival of tastings, sippings and local crafts.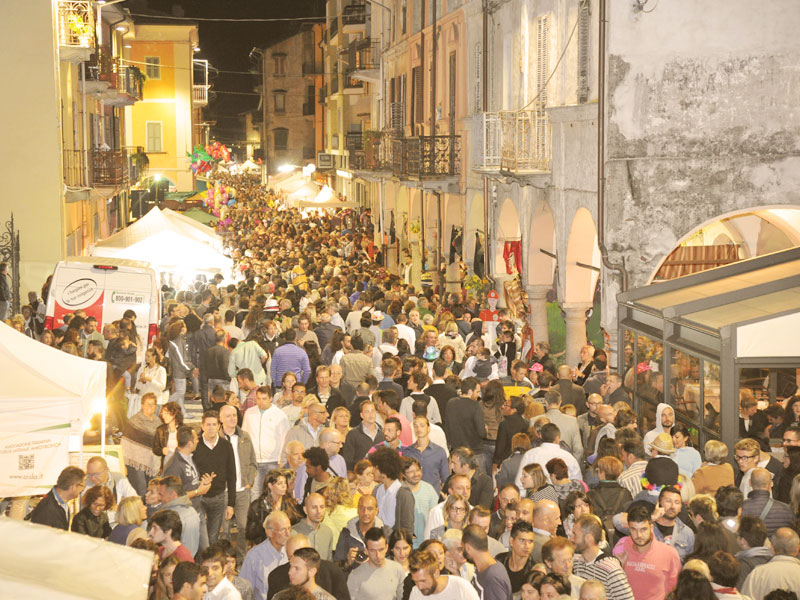 The city
Gattinara is dominated by the remains of ancient fortifications: the massive Castelle tower (11th century) and the castle of San Lorenzo. In the historical center, whose regular planimetry dates back to the foundation in 1242, overlook the characteristic low porticoes that still today host small shops.
The parish church of San Pietro (15th century) with its Gothic-Lombard façade is particularly interesting. Part of the ancient marquis palace, with wooden ceilings and valuable seventeenth-century frescoes, hosts now the headquartes of Gattinara Cultural Association. Land of contact between plains and mountains, between rice fields and hills, Gattinara presents an offer that marries the culture of "low" Vercelli – rice, salami "of the duja" – with the typical Valsesia, first of all the toma, special excellent cheese production in the valley.
While waiting for the program for the 2018 edition, you can read the 2017 edition program: